Having a child may creep you out more than it thrills you. You may fear that the changes pregnancy brings will change how you feel about sex and that your body won't be able to handle the effort of having a baby.
Truth to be said, having a child will change how you experience sex as never before. This article will tell you how to use a vibrator while pregnant to enhance your sexual experience and lower your anxiety about having a baby.
The decision to use sex toys while pregnant isn't to be made lightly. In case of doubt, please refer to the instructions attached to it or consult your doctor. This way, you'll be sure to use the appropriate safety measures.
Can You Use a Vibrator While Pregnant
Pregnant women are often advised to abstain from sexual activity or to use caution when engaging in sexual activity. This is because of the potential risks that sex can hurt a fetus. However, many women continue to enjoy sexual activity during pregnancy, with or without a partner. For some women, this includes the use of sex toys.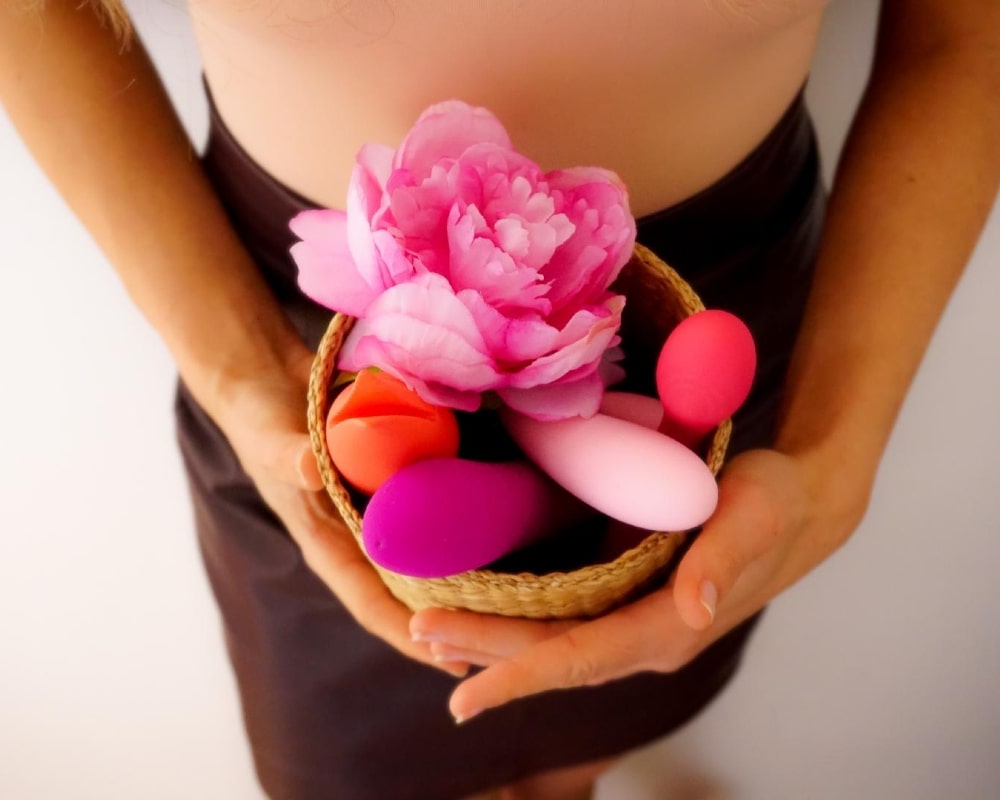 Risks
The use of vibrators during pregnancy is generally considered safe. However, as with any type of sexual activity, there are some potential risks that should be considered. These risks are usually related to the size and position of the vibrator, as well as the woman's individual health.
Vibrators come in a variety of sizes. Some are small enough to be inserted into the vagina, while others are larger and meant to be used externally on the clitoris. The size of the vibrator you use will likely depend on your comfort level and what feels good to you.
It's important to keep in mind that the larger the vibrator, the greater the risk of it causing discomfort or pain.
The position of the vibrator is also important to consider. If the vibrator is inserted into the vagina, there is a risk of it touching the cervix. The cervix is a sensitive area and can be easily irritated. This can lead to cramping, bleeding, or even early labor. If you're using a vibrator on your clitoris, be sure to avoid putting pressure on your abdomen.
In general, it's best to avoid using vibrators during the first trimester of pregnancy. This is when the risk of miscarriage is highest. After the first trimester, the risk of miscarrying decreases, but there are still potential risks associated with using vibrators during pregnancy.
Vibrators can cause dehydration, so it's important to drink plenty of water before and after using one. It's also important to clean the vibrator before and after each use. If you have any cuts or open wounds on your body, it's best to avoid using a vibrator until they heal.
Overall, the risks of using vibrators during pregnancy are relatively low. However, it's important to be aware of the potential risks and to use caution. If you have any concerns, it's best to talk to your doctor or midwife.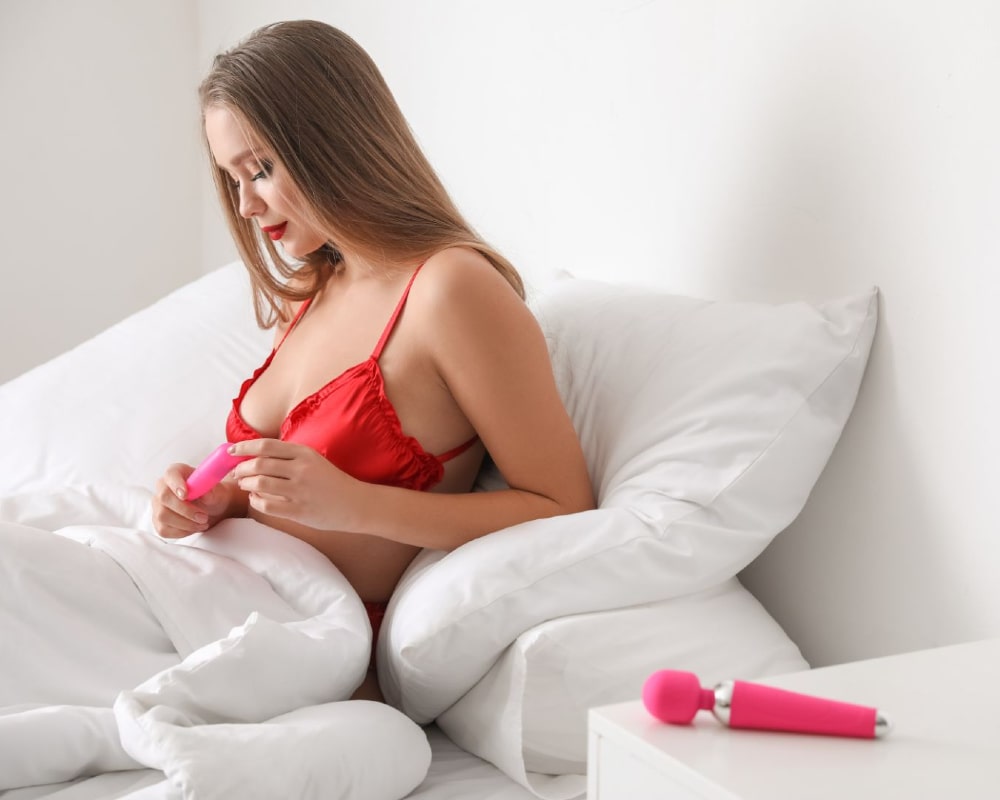 Benefits
Pregnancy is a time of great change for a woman's body. From the moment you conceive, your body begins to go through an incredible transformation, growing and developing a new life inside of you. All of these changes can be extremely overwhelming, and can often lead to a loss of sexual desire. However, using a vibrator during pregnancy can help increase blood flow to the genitals, which can in turn increase sexual desire and pleasure.
In addition to increased blood flow, using a vibrator during pregnancy can also help to reduce stress and tension. Pregnancy can be a very stressful time, and often leads to increased anxiety and worry. Using a vibrator can help to release some of that tension and stress, and can even help to reduce the risk of developing postpartum depression.
So, if you're pregnant and looking for a way to increase your sexual desire and pleasure, consider using a vibrator. It's a safe, effective, and non-invasive way to enjoy all the benefits of sex without any risks.
Pregnant women also can use vibrating massagers, but they should avoid using them on their abdomen. It is also important to use a vibrating massager on a low setting. Pregnant women should also consult with their healthcare provider before using a vibrating massager.
Also read:
Conclusion
Any vibrator can be used during pregnancy, so don't feel like you need to purchase a special one.
There is no need to avoid using vibrators during sex when pregnant. However, some women find that their increased sensitivities during pregnancy make vibrators too intense. If this is the case, experiment with different settings or speeds to find one that is comfortable.
As always, when using a vibrator (or any sex toy), be sure to clean it before and after each use. This will help ensure that you and your baby stay healthy and happy.