Why doesn't my vibrator make me cum? It's a question that many women ask themselves, and it's a valid one. After all, if vibrators can make some women orgasm, why not you? The fact is, not all women can orgasm from vibrators – and that's okay.
Every woman is different and will require different things in order to orgasm. Here's a look at some of the reasons why you may not be able to orgasm from vibrators, as well as some tips on how you can try to make it happen.
Can't Orgasm With Vibrator
When it comes to climaxing, every woman is different. For some, it's as easy as using a vibrator on their clitoris for a few minutes. For others, it's a bit more complicated.
There are many potential reasons someone might not be able to orgasm from vibrator use, and it's important to explore all the possible causes before giving up on vibrator-assisted orgasms altogether.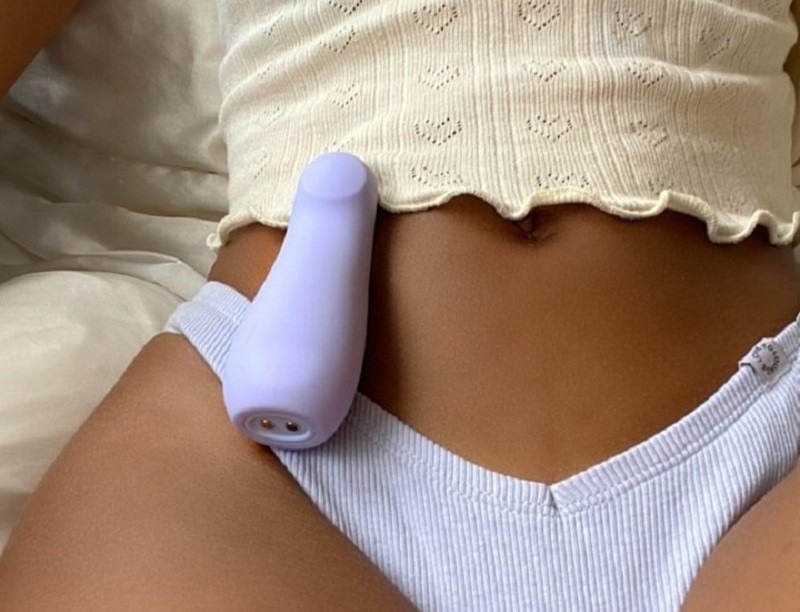 Health conditions
Health conditions can be a barrier to female orgasm with vibrator. If you have a history of pelvic pain, endometriosis, or other chronic pain conditions, sex and orgasms can be more difficult to achieve. In these cases, it's important to consult with a doctor or sex therapist to explore other methods of sexual stimulation that might be more comfortable.
Not the right type of vibrator
It's also possible that you simply haven't found the right vibrator for you. Vibrators come in all shapes and sizes, with different features and functions. If you're not having luck with the vibrator you're using, it's worth trying out a few different types to see if you can find one that works better for you.
Incorrect use of the vibrator
Another reason you might not be able to orgasm with a vibrator is that you're not using it correctly. Be sure to experiment with different speeds and patterns to find what works best for you. It might take some trial and error, but it will be worth it when you finally find that perfect combination.
Psychological factors
Lastly, it's possible that you're just not relaxed enough. Orgasms require both physical and mental stimulation, so if you're stressed or distracted, it will be much harder to reach climax. There are psychological factors that contribute to can't orgasm with vibrator.
If you have performance anxiety or body image issues, you may find it harder to relax and enjoy the sensations of your vibrator. In these cases, again, working with a sex therapist may be helpful.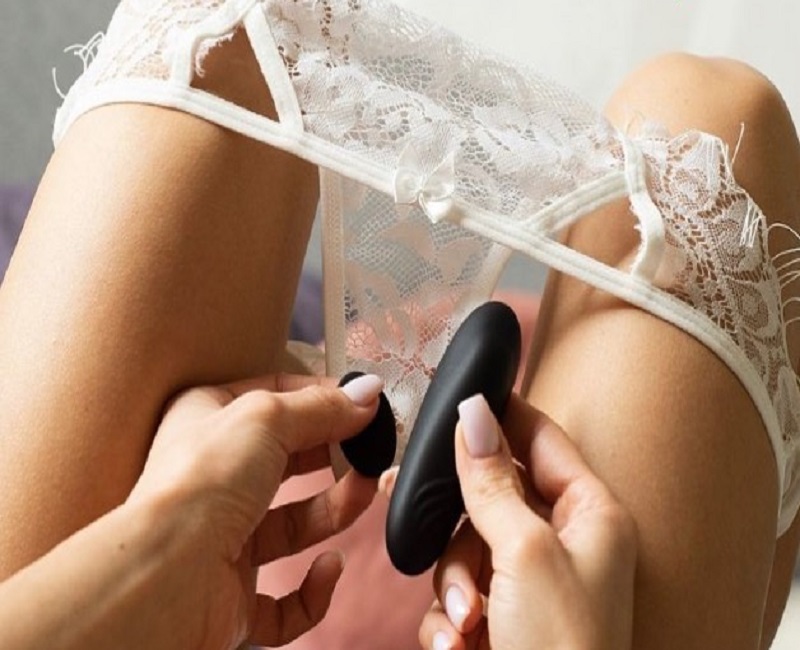 Tips On How You Can Try To Make It Happen
If you want to orgasm from vibrators, there are a few things you can try. First, as we mentioned, make sure you're using the right type of vibrator. If you're still having trouble, experiment with different speeds and patterns until you find what works for you.
Second, focus the vibration on the right spot. For some women, that's the clitoris, for others, it's the G-spot. Experiment and see what works for you. Or, if you typically use a vibrator on your clitoris, try using it on your G-spot instead. Experimenting can help you figure out what gets you off.
Another method is to focus on your breathing. When you're about to orgasm, you'll likely start to breathe heavier. Try to match your breathing to the rhythm of the vibrator, and you'll find that it's much easier to reach climax.
Finally, make sure you're aroused enough. If you're not really in the mood, it's going to be tough to reach orgasm. Try to create a relaxing environment for yourself, and focus on the sensations you're feeling. If you can do that, you'll be much more likely to reach orgasm. You can also try using different methods to get yourself aroused. If you typically watch erotic videos, try reading erotic stories instead.
Also read:
Conclusion
If you're wondering why your vibrator doesn't make you cum, don't worry – you're not alone. There could be a number of reasons why it's not working for you. But with a little experimentation, you should be able to find a way to make it happen.
Finally, it's important to remember that orgasms are not the be-all and end-all of sexual pleasure. If you're enjoying the sensations your vibrator is providing, even if you don't reach orgasm, that's perfectly OK!