When it comes to sex toys, there are many different options available on the market. One type of sex toy that has become increasingly popular in recent years is the rabbit vibrator. So, what is a rabbit vibrator? A rabbit vibrator is a type of sex toy that is designed to give women pleasure. The name of the toy is derived from its shape, which is similar to that of a rabbit.
What is a Rabbit Vibrator?
A rabbit vibrator is a type of vibrator that is designed to stimulate both the clitoris and the vagina at the same time. It gets its name from the way that the two shafts resemble the ears of a rabbit. Rabbit vibrators are usually made of soft, pliable materials such as jelly or silicone.

What is a Rabbit Vibrator?
Rabbit vibrators are one of the most popular types of sex toys for women. It is usually made of plastic, silicone, or latex, and usually has a shaft as well as a clitoral stimulator in the form of a bunny, which is where they get their name.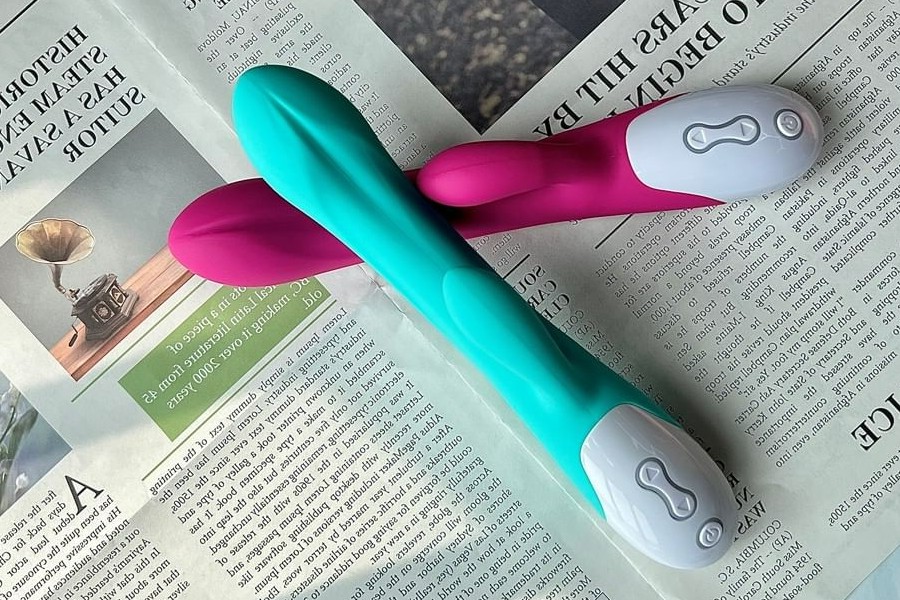 They are often used to help women reach orgasm. Rabbit vibrators can be used to stimulate the G-spot, and they can also be used to stimulate the clitoris. Many lady find that using a rabbit vibrator is more pleasurable than using a traditional vibrator.
What Is It Designed For?
Rabbit vibrators can be used for both solo and couples play. When used solo, rabbit vibrators can provide intense pleasure as they stimulate both the G-spot and the clitoris at the same time. When used with a partner, rabbit vibrators can add an extra level of excitement to sex as they can be used to stimulate the clitoris during penetration.
What Are The Benefits?
Rabbit vibrators offer a unique and intense experience for women. The combination of clitoral and G-spot stimulation can lead to some of the most explosive orgasms a woman can have. Additionally, the use of a rabbit vibrator can help girl to explore their sexuality and learn more about their bodies.
What Are The Drawbacks?
Rabbit vibrators can be expensive, and they require batteries in order to operate. Additionally, some women may find the vibration to be too intense. If this is the case, it is important to experiment with different settings until you find one that is comfortable for you.
Using Rabbit Vibrators
Using rabbit vibrators is simple. First, apply some water-based lubricant to the shaft and clitoral stimulator. Insert the shaft into the vagina and use the control panel to choose the vibration speed and pattern that you prefer. The clitoral stimulator will start vibrating against the clitoris, providing intense stimulation.
You can use your other hand to help guide the vibrator or to provide additional stimulation to the clitoris or other parts of the body.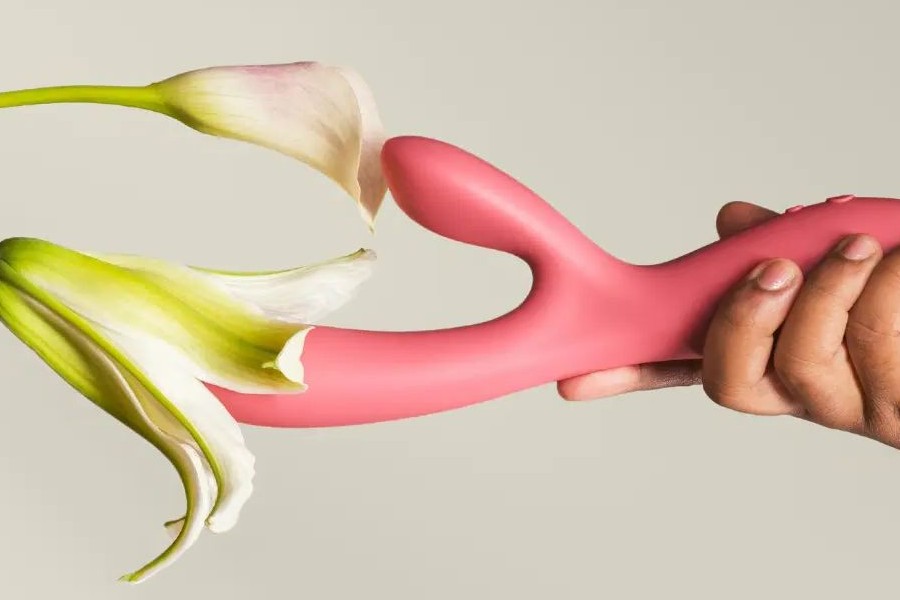 When using a rabbit vibrator for solo play, it is important to start with the vibrator turned off. This will help you get used to the feel of the toy and will prevent you from becoming overwhelmed. Once you are comfortable with the toy, you can turn on the vibration and begin exploring your body. Experiment with different speeds and patterns of vibration to find what feels best for you.
If you are using a rabbit vibrator with a partner, it can be fun to experiment with different ways to use the toy. One way is to have your partner control the vibration while you focus on other areas of your body. This can be a great way to add some variety to your sex life and to help you both focus on each other. Another way to use a rabbit vibrator with a partner is to use it during oral sex.
This can add some extra stimulation for both of you and can help make oral sex even more pleasurable.
If you're thinking about trying a rabbit vibrator, there are a few things you should keep in mind
First, it's important to choose a rabbit vibrator that is made from body-safe materials.
Second, make sure to read the instructions carefully before use.
And finally, start with the lowest setting and increase the intensity as desired.
Also read:
Conclusion
So, there you have it! Now you know what a rabbit vibrator is and how to use one. If you are looking for a way to add some extra excitement to your sex life, a rabbit vibrator may be a good option for you. Rabbit vibrators can provide you with intense pleasure, and they can be a great way to spice up your sex life.