If you're looking for a way to spice up your sex life, a g spot vibrator may be just what you need. This type of vibrator is specifically designed to stimulate the g spot, which is located in the vagina. When used correctly, a g spot vibrator can provide intense sexual pleasure and even orgasm. In this guide, we're going to talk about the g-spot – what it is, where it is, and how to use a g spot vibrator to stimulate it.
G-spot What It Is and How to Find It?
The g-spot is often described as feeling like a small, raised area. Some women say it feels firm, while others say it feels spongy. It's located on the front wall of the vagina, about 2-3 inches inside the vaginal opening. It's typically about the size of a pea, though it can vary from woman to woman.
To find the G-Spot, insert your fingers into the vagina, with the palm of your hand facing up. Use a come hither motion with your fingers. You should feel a small, raised area.
How to Find the G Spot with a Vibrator
Many women find it difficult to reach this area with their fingers, so using a vibrator is a great way to stimulate the G Spot.
To find the G Spot with a vibrator, insert the vibrator into the vagina so that the tip is pointing towards the front wall. Apply pressure to the front wall of the vagina with the vibrator until you feel a small, spongy area. This is the G Spot. Apply pressure and vibration to this area until you reach orgasm.
How to Use G-spot Vibrator Safely
If you are using a G-spot vibrator or dildo, you will want to make sure that you are relaxed, aroused and lubricated. This can help you avoid any discomfort and also help you find your G-spot more easily. It is also a good idea to start with a smaller toy and work up to a larger one.
This way you can get used to the sensation and figure out what feels good for you. It is also important to use a quality lubricant with your G-spot toy to help reduce friction.
Choosing a Vibrator to Use For the G-spot
Before you begin, it's important to find the right g spot vibrator for you. There are many different types of G-spot vibrators available on the market. It is important to choose one that is made from body-safe materials and that has multiple vibration settings. G-spot vibrators have a curved or bulbous tip that is designed to target the G-spot.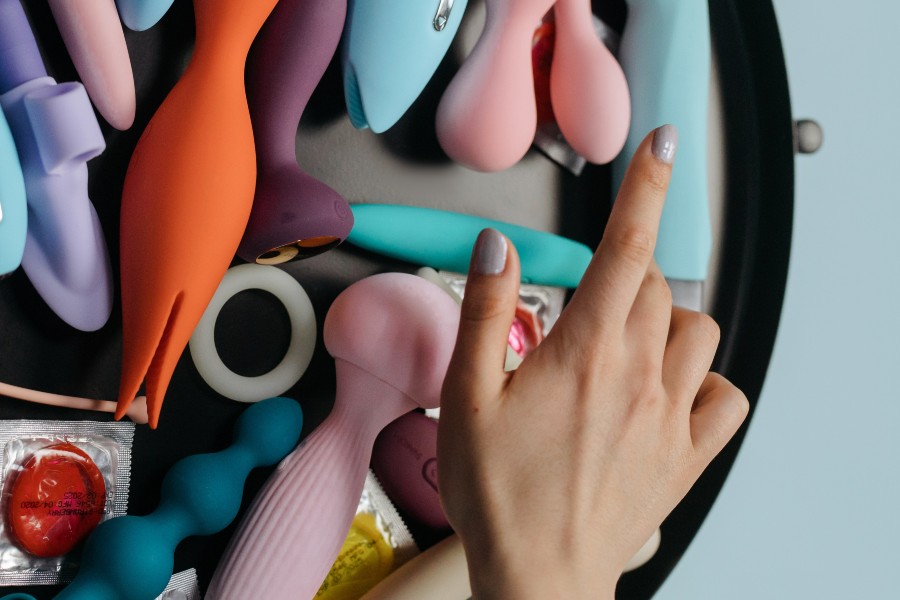 Many G-spot vibrators also have a textured surface to further stimulate the G-spot. Once you've found the perfect vibrator, it's time to get started.
Using G Spot Vibrator
There are a few different ways that you can use a G-spot vibrator.
To use a g spot vibrator, start by applying some lubricant to the vibrator and your vagina. Then, insert the vibrator into the vagina and angle it towards the front wall of the vagina, where the g spot is located. Use your fingers to help guide it into place, and then begin moving it back and forth. You may need to experiment with different strokes and speeds to find what feels best.
One way to use a G spot vibrator is to simply insert it into the vagina and then press it up against the G spot. You can then use your other hand to help guide it in a circular or back-and-forth motion. When you find a rhythm that feels good, keep going until you reach orgasm.
Another way to, using g spot vibrator is to insert it into the vagina and then lie on your back. This allows the toy to press against the G spot more directly.
Dual stimulation for powerful orgasms
One of the best ways to use a G-spot vibrator is to combine it with clitoral stimulation. This can be done with another vibrator, your fingers, or even oral sex.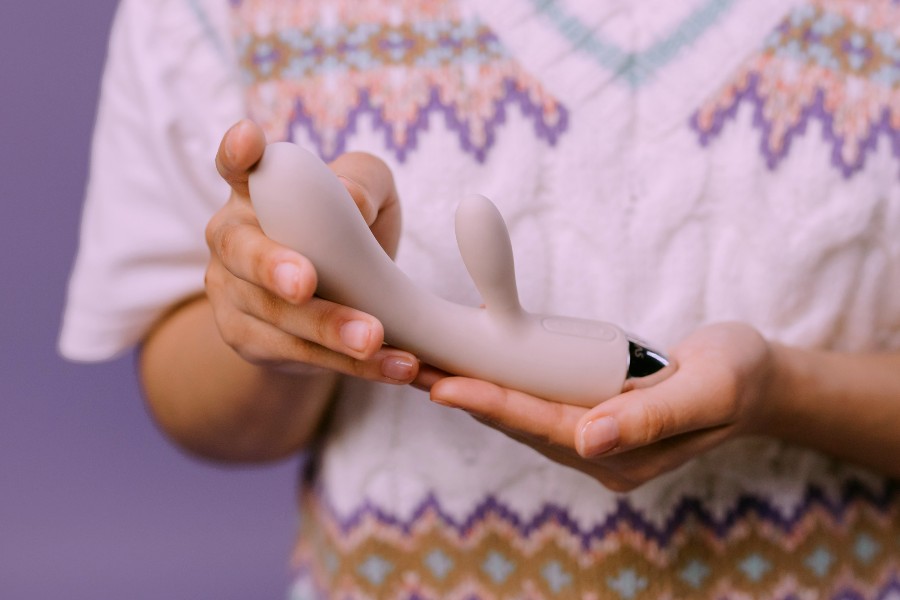 The combination of G-spot and clitoral stimulation can lead to some of the most powerful orgasms. It is important to experiment and find what works best for you.
Whichever way you choose to use your G spot vibrator, make sure to use plenty of lubricant. This will help the toy move more smoothly and increase your pleasure. Start off slowly and then increase the speed and pressure as you get more aroused.
Also read:
In Conclusion
If you're new to using sex toys, a G spot vibrator can be a great way to add some extra excitement to your sex life. With a little practice, you'll be able to find the g spot and give yourself or your partner intense sexual pleasure. And be sure to clean your vibrator after each use with soap and water or a sex toy cleaner. Experiment and have fun!